The service to buy models Sketchup/3dsmax from websites: OM.CN/JUSTEASY.CN/ZNZMO.COM/3D66.COM. You just need to choose the model you want to buy on the website and then send the model number to Yi Chen. After payment you will receive the download link via google drive.
List of 5 websites that provide Sketchup/3dsmax models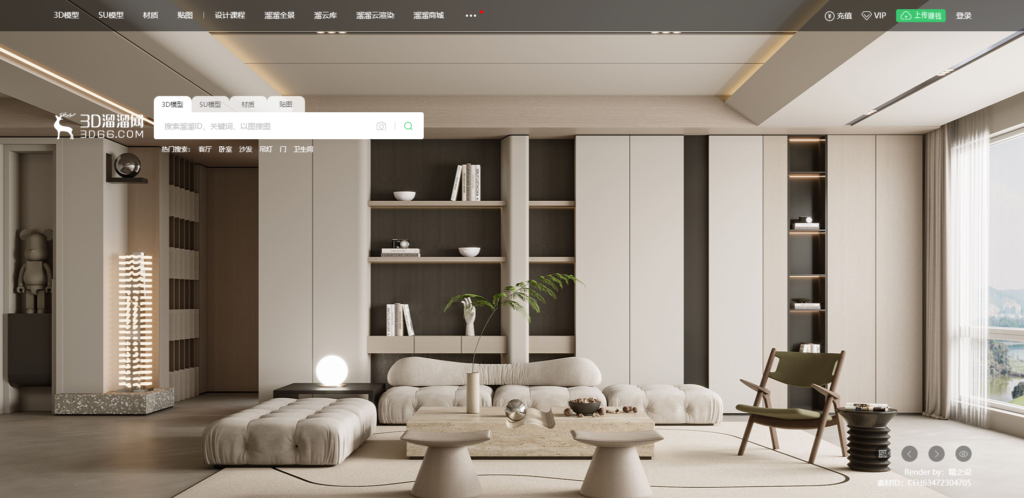 Contact to buy model
=== contact me for the fastest and most detailed advice and guidance.
My Facebook: https://www.facebook.com/wenyichentaibei/